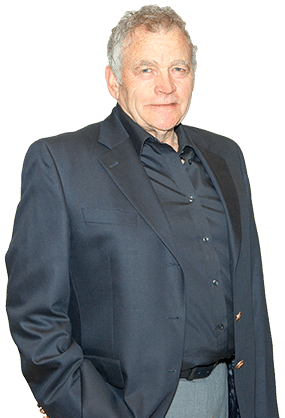 HARTY PODEWILS
---
Licensed Realtor, Community Sales Specialist
With twenty years of residential projects and general real estate sales experience, Harty has earned the enviable reputation as a trusted professional with developer clients and many satisfied customers.
His career is shaped by his experience in urban planning, construction, home design, product development, and sales management. He has a passion for listening to the needs of his customers and matching them to the home of their dreams.
Originally from Ontario where he was successful in the Commercial Industrial as well as the Residential market, Harty moved his family to Kelowna in the early 90's. He has owned several small businesses but real estate development and sales have remained his passion.
Most recently, Harty now sold out Sonoma Pines development. As Director of Sales he has been a key contributor to arguably the most successful new home project in the Okanagan.